Five Berkeley students have received Critical Language Scholarships thanks to a U.S. State Department program aimed at expanding the number of Americans studying and mastering foreign languages that are considered critical to national security and economic prosperity. The scholarship funds overseas summer language and cultural immersion programs for students planning to use their language skills in their future professional careers. This year's recipients – four undergraduates and one graduate student – will be studying in Kyrgystan (Russian), South Korea (Korean), Indonesia (Bahasa Indonesia), Brazil (Portuguese), and Taiwan (Mandarin).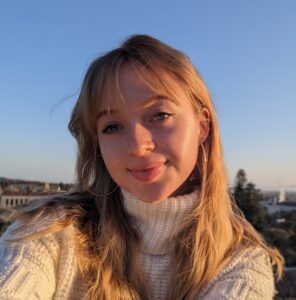 Sara Ahlich ('24, Conservation and Resource Studies) is concentrating on Ecosystem Management and Interpretation and also working toward a minor in Forestry and Natural Resources. While she loves language-learning for its own sake, she hopes to use her Portuguese and Russian skills to facilitate environmentally sound and socially just resource management in critical regions worldwide. Having studied Russian language in the inaugural year of the online CLS Spark program, Sara is excited to now experience the culture and languages of Bishkek, Kyrgyzstan first-hand. Upon her return to Berkeley, she plans to continue studying Russian during her senior year.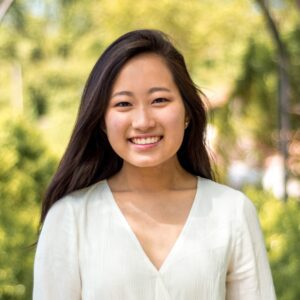 Joyce Hwang ('23, Master of Public Policy) will be studying Korean at Chonnam National University in Gwangju, South Korea. She has spent the last few years working in education and labor policy research, having worked at New America's Center on Education and Labor in Washington, D.C. prior to her graduate studies. Through CLS, Joyce hopes to use her improved Korean language skills to advocate for Korean and Asian American Pacific Islander students and workers across the country. She holds a BS in child development and Spanish from Vanderbilt University.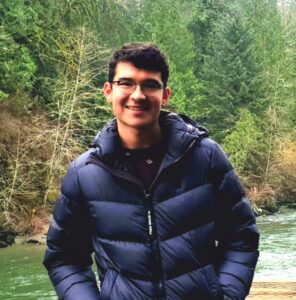 Julian Martinez-Garcia ('23, Linguistics) will spend his summer in Malang, Indonesia studying Bahasa Indonesia. An avid language learner and traveler, Julian has taken four semesters of Polish classes at UC Berkeley and previously lived in Maastricht, The Netherlands as an exchange student. He is excited to learn a structurally different language in a fully immersive environment. Julian plans to use his skills in Indonesian and other languages as gateways to further study of linguistic diversity and language change, or in a career in an international organization.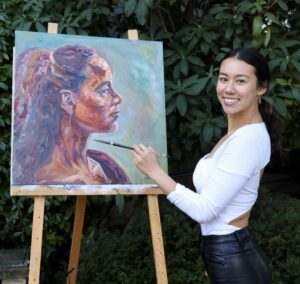 Clio Smith ('23, Business Administration and Data Science) is an avid language learner and cultural explorer who has lived in Japan and Germany as an exchange student. This summer, she is heading to Rio de Janeiro, Brazil to study Portuguese and explore the cultural art scene. Clio plans on using her skills in Spanish, German, Chinese, and Portuguese in her international business career.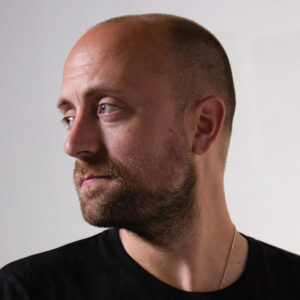 Kyle Terrizzi ('23, Comp Lit and East Asian Religion, Thought & Culture) will spend the summer continuing their Mandarin language study at Tamkang University in Taiwan. In less than two years, Kyle has completed four semesters of Mandarin and two semesters of Literary Chinese at UC Berkeley and attended the Mandarin immersion program at the Middlebury Language School in Summer 2022. Kyle is also the Undergraduate Student Liaison for the Center for Chinese Studies at UC Berkeley. In addition to being a full-time student, Kyle works as a crisis counselor and Interim Training Program Coordinator for Crisis Support Services of Alameda County, an agency focused on crisis intervention and suicide prevention.
For more information about the CLS program, please visit: https://scholarships.berkeley.edu/cls/.