Helping students recognize their potential through the nationally competitive scholarship process
The OURS National Scholarships Office facilitates the institutional endorsement process for nationally competitive scholarships and fellowships. We provide advising and support to UC Berkeley students pursuing these opportunities and other select programs.
Yenching Academy: Online info session for West Coast U.S. (pre-registration required) – Tuesday, October 11th, 6:00pm (PDT).
Critical Language Scholarship (CLS): Informational webinar (pre-registration required) – Thursday, October 13th, 10:00am (PDT).
Goldwater Scholarship: Online info session and application workshop (pre-registration required) – Thursday, October 13th, 6:00pm (PDT).
World Class Study in London – Graduate Studies: In-person session with representatives from Imperial College London and University College London to get advice about studying in London and guidance on applying to competitive U.K. institutions – Tuesday, October 18th, 12:00 p.m. (PDT) in Room 1229 Dwinelle Hall.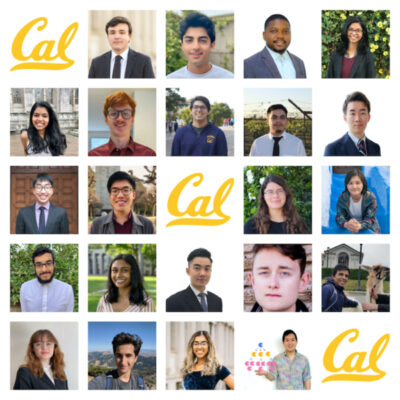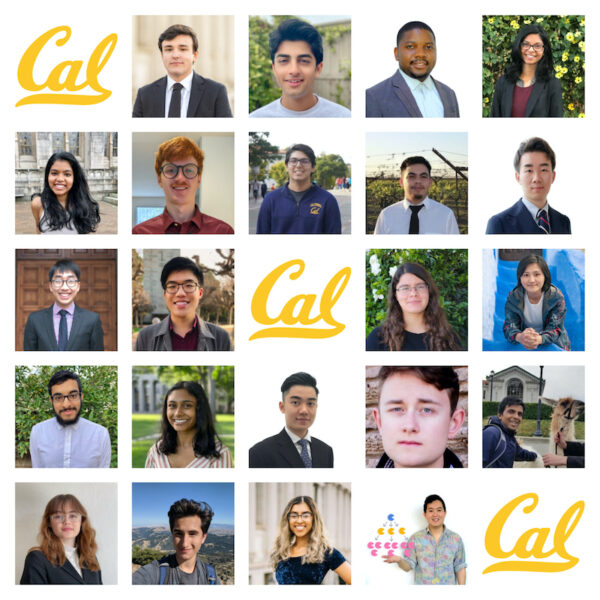 Jun 08 2022
We'd like to wrap up 2021–2022 by congratulating all of the current Cal Bears and recent alums who received nationally competitive scholarships this academic year, ...
OURS National Scholarships
2410 Dwinelle Hall, MC: 2940
University of California
Berkeley, CA 94720-2940
Enter Dwinelle from the north side of the building facing the Valley Life Sciences building and the Moffitt Library. When you enter the building here, you will be on Level "B" of Dwinelle. Turn left as you enter, then turn right. The office is on the right side of the hallway.